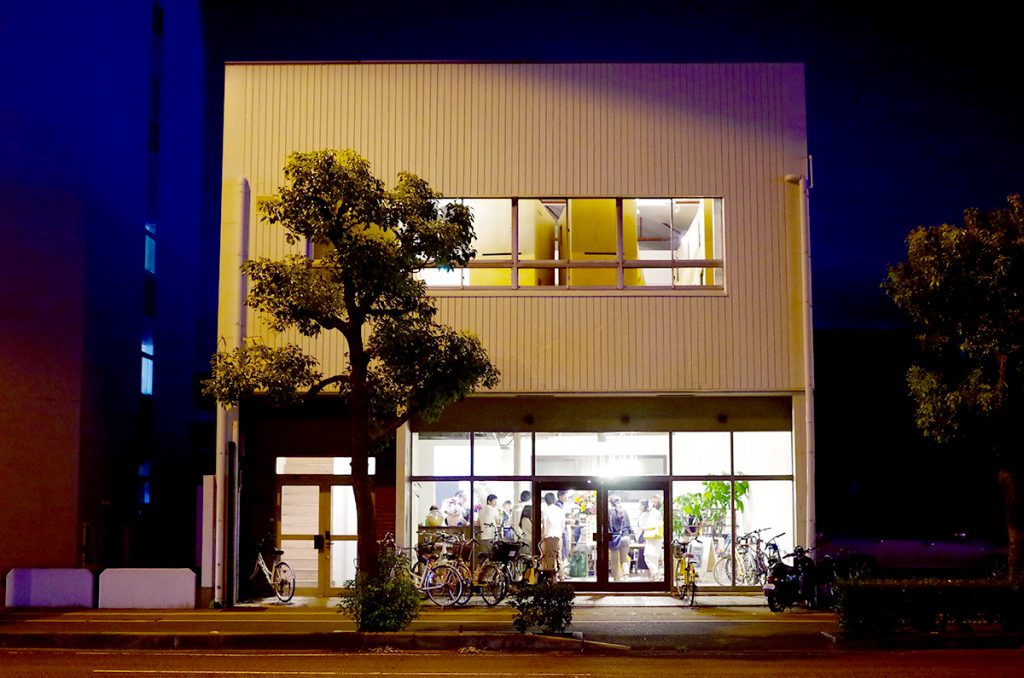 Kinco, a guesthouse in an urban setting, is located in the heart of Takamatsu city.
Renovated from a 50 year old building that was once a shop that sold safes and security boxes.
The ground floor acts as a social space where guests and locals can mingle comfortably. We offer delicious coffee and variety of good food.
Upstairs is the main lodging area for guests and features western style accommodations in a shared setting. The bunk beds are designed like a little cottage and they are bigger than a single size bed where you can keep your privacy by a curtain.
In the morning, we serve scrumptious western-style breakfast to kick start your day, that are suitable for vegetarians as well as vegans. (Breakfast served between 8-11am)
Various parking spaces are available in the neighborhood (400yen/day for the ones next to the building, 200yen/day for the ones 5 mins-walk away).
You can also park your bikes/motorbikes inside at the entrance area free of charge.